Website Design & Development – Dallas Texas
Let's Talk Productions has resources and access to the latest technologies in development to provide high ranking SEO website design.
We provide website design and development services for clients in the Dallas, Texas metropolitan area. We build our clients' websites using HTML, CSS, Javascript, JQuery, PHP and more to produce a site that fits your business need. Sites must be functional, practical and look good. We want you to get results.  We create websites using website standards and industry best practices.  Not only do we create highly functional websites, but we create high ranking SEO design as part of our package.
Our Web Design Process
We develop your website in 3 phases:
Planning: We meet with you to uncover your business objectives and needs
Development: We present a proposal of design based on your requirements and begin the design process and development following your approval
Launch: During this phase, we set a date and begin monitoring your website progress
We include you in every part of the process and refine as we go to ensure you are completely satisfied with your end result.
View our portfolio of website design
Web Design for Professional Makeup Artist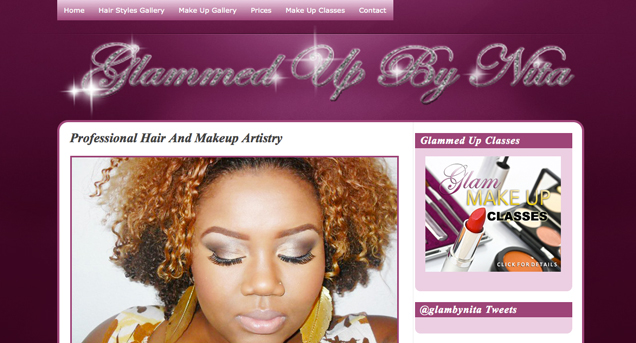 Web design for Music Artist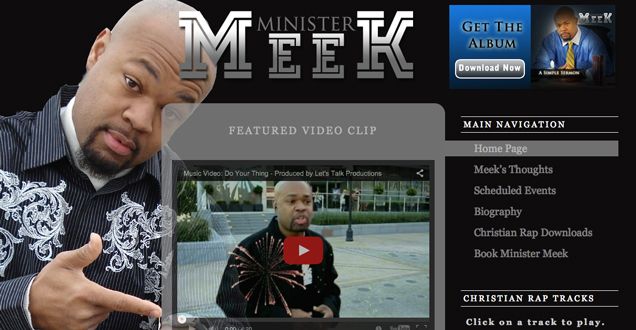 For this project Let's Talk Productions did photography, shot the music video in and around the city of Dallas, and created the website which also contains a music player that was built from scratch using Adobe Flash and the ability to purchase music tracks and albums from the website.
Web Design Dallas Hair Salon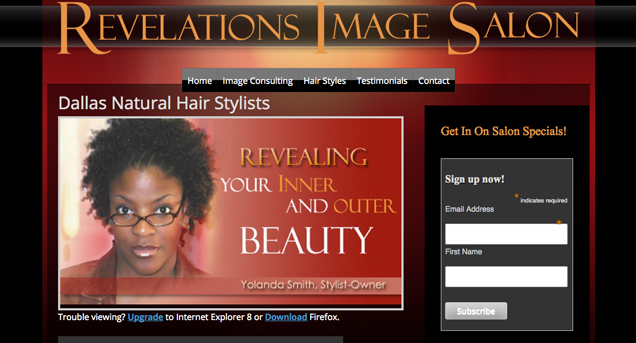 This project consisted of custom design and internet marketing services. We optimized the Google business page to get a top listing and to rank the salon website at the top of Google for its chosen keyword phrases. We also created an email marketing campaign and did training and consulting for social media. The salon owner reports getting new clients weekly from the website.
Web Design for Salon Business Professional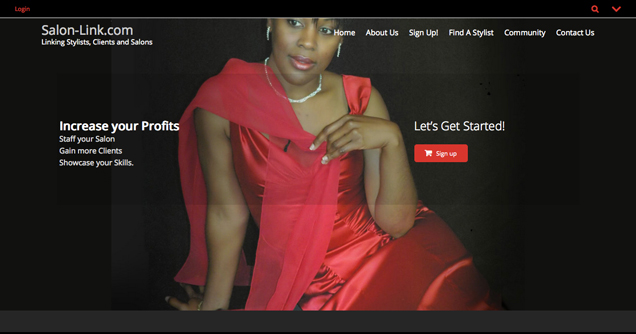 The Salon Link website is a membership website designed for a salon professional.
Internet Radio Station Website Design Dallas